I will be away for the next two weeks, first in Los Angeles for the RT Convention.
If you're in the vicinity, I will be signing at the Expo on
Friday, April 8, 4:00 - 6:00 pm. I shall be easy to find... I'll be the one with the Eiffel Tower! :)
The 2nd week, I'll be road-tripping: up to San Francisco then back down along the coast before flying back out to Paris on the 15th. HOLIDAYS! I cannot wait.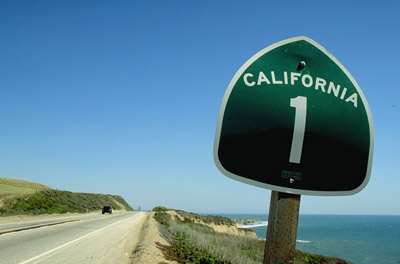 If you want to follow my upcoming adventures or check what I'm up to, I'll be on Twitter probably 24/7 (@droptheglasses).
See you on the other side!